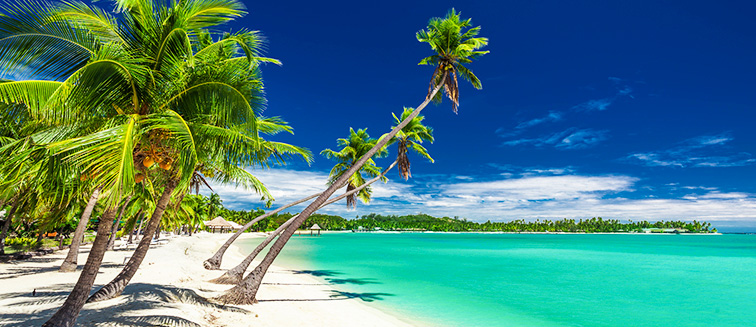 Just keeping in touch and to let you know we are here and we haven't managed to escape to some faraway paradise island
As usual we have the customer list in place for everyone booked in from January onwards.
We will contact you all with our re-opening date once this is announced.
Please email hello@mantrabeauty.co.uk if you would like to be added to the list. If your gift voucher is running out we will of course be extending for the time we are closed.
Stay safe and well
t: 01642 807006
hello@mantrabeauty.co.uk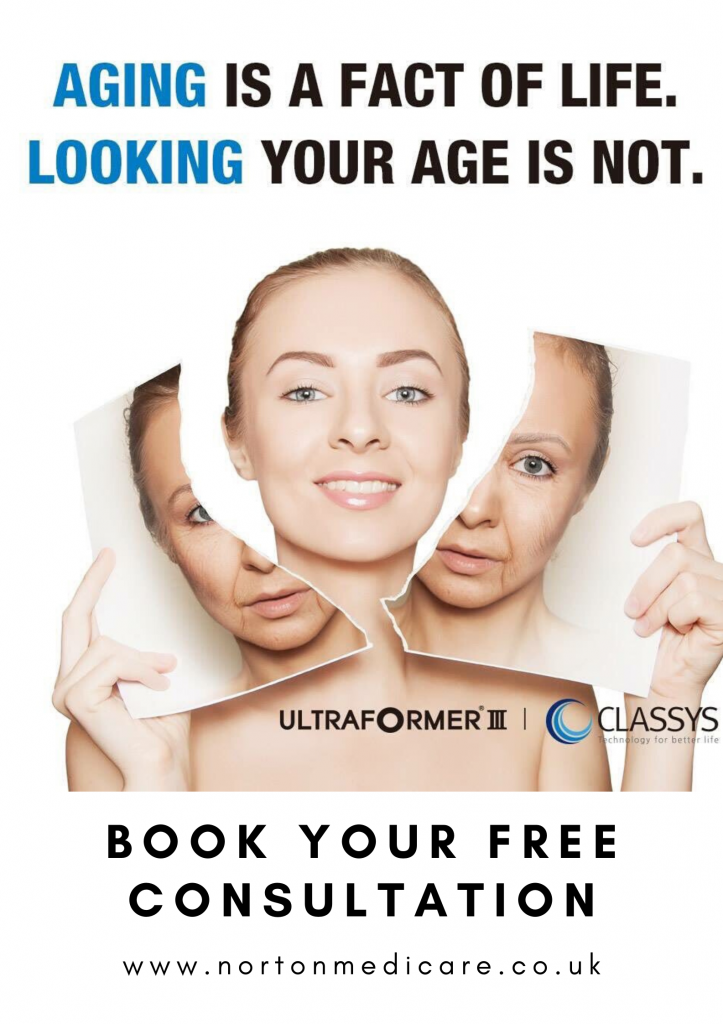 Available now inside Mantra Beauty
A collaboration of medical led injectables, medical grade technology and advanced therapists combined with over 30 years of experience and Harley street training we look forward to meeting and sharing our work with you
Ultraformer III HIFU (High Intensity Focused Ultrasound) is a revolutionary muscle firming, skin tightening treatment. It uses the gentle, safe, time-tested energy of ultrasound at a micro-focused level to create a powerful energy
This energy stimulates the deep structural support layers of the skin, including those areas focused on during surgical treatments
However, Ultraformer III does not cut or disturb the surface of the skin and has none of the risks associated with surgery
This advanced technology can create a lift not only in the skin but also the deep muscle layer underneath,
which was previously only reached by a surgical facelift called the SMAS layer
The Ultraformer III also stimulates the growth of new collagen over time, to gradually strengthen and tone your skin from deep within
Call, email or message us for a free consultation; the best way to start your treatment journey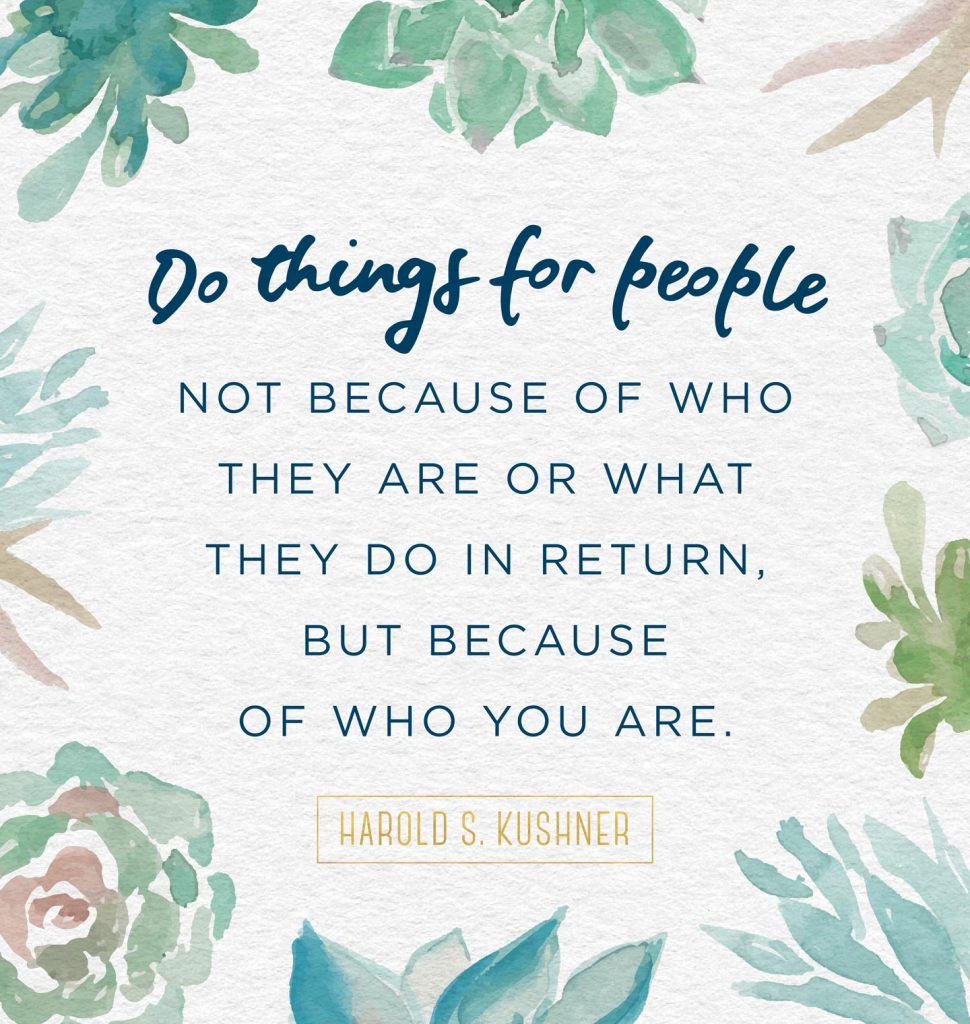 Just to let you know it is business
as usual here at Mantra Beauty
We are following up to date Government guidelines
We are used to Winter bug seasons so in regards to deep cleaning & focus on touch surfaces this is normal for us
Our small limited numbers assist with guidance of social distancing
Looking after each other is important to us and we are here to help for a shop run or a friendly chat
:-)
t: 01642 807006
hello@mantrabeauty.co.uk
P.S. New exciting treatments coming soon